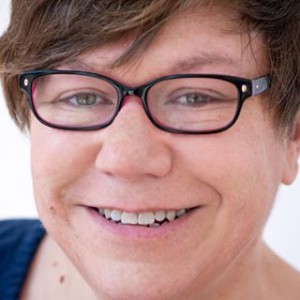 Hi!  I'm Andrea Zuill
I was born and raised in the agricultural town of Bakersfield, CA and moved to the San Diego area when I married my husband. For 20 years I owned and ran a sign and graphics company. At the same time I created oil paintings and other art works, and have shown work in galleries in California, Texas, and New York. In 2006 I started creating prints of funny and cranky characters which led to my start in children's books. At my first SCBWI LA conference I was chosen as one of the 2011 Mentees. In 2013 I won best portfolio at the 2013 Golden Gate Conference in Monterey, CA.
The publishers Schwartz and Wade are publishing my debut book, Wolf Camp, in May 2016.
All artwork and writing on this site is copyright by Andrea Zuill – 2016