My debut book, Wolf Camp, will be available May 3rd, 2016!!!

Homer has always dreamed he is a bit of a wolf, and loves to imagine what it would be like to "run with the wolves".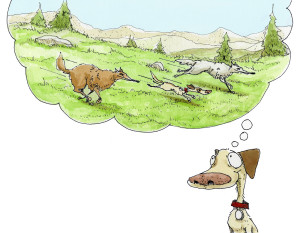 Homer gets his chance to spend a whole week at Wolf Camp, and has a wonderful time! You can follow along on his amazing adventure!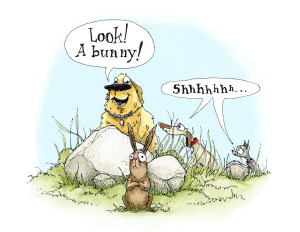 Wolf Camp, by Andrea Zuill, is available for pre-order online: